The AmplePlans Effect In 60 Seconds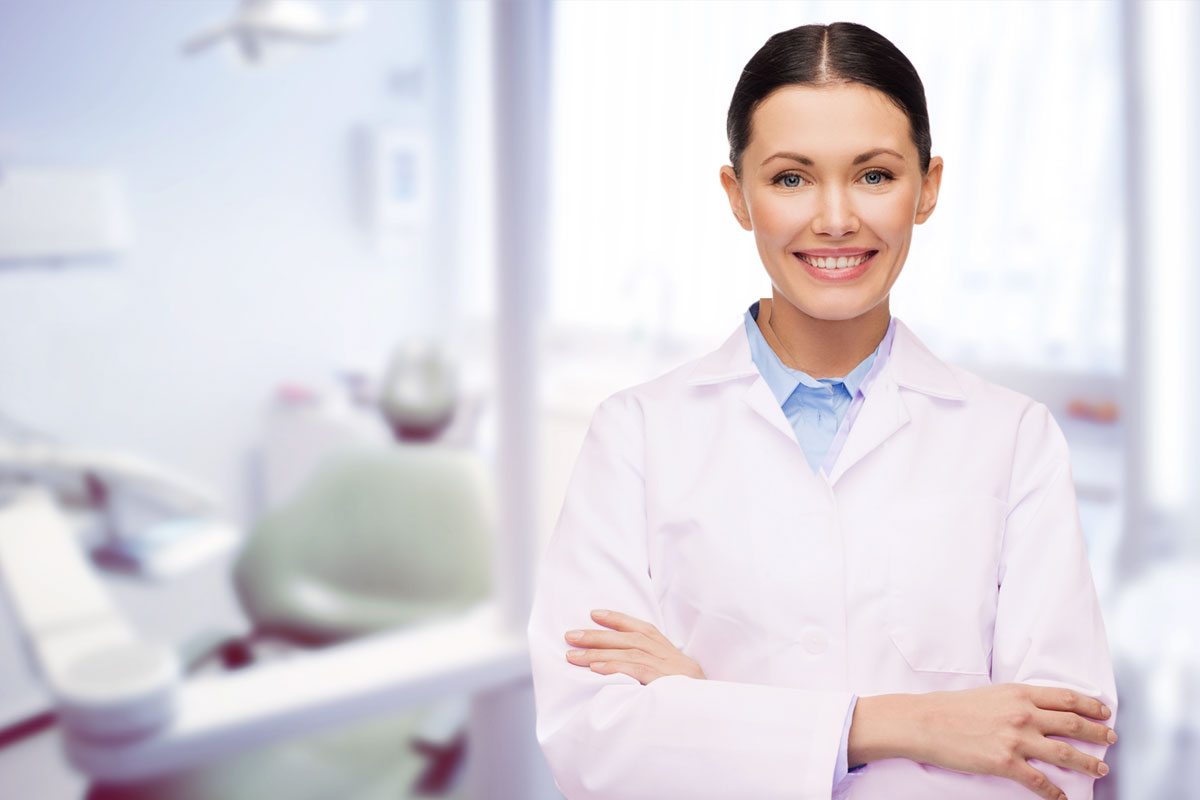 1. Eliminate Insurance Hassles
Offer a dental membership plan, customized for your practice, directly to your patients.​
2. No Risk
No setup fee. No cancellation fee. No services guaranteed without payment.​
3. Finally, An Option For Self-Insured Patients
Offer your patients an affordable solution without the hassle of insurance.​
4. Simple, No Cost Setup
AmplePlans will train your staff, while the virtual platform with facilitate patient enrollment and education.​
5. Increase Treatment Plan Acceptance
Patients save money on coverage, preventative care, and treatments, making the care they need more affordable.​
The AmplePlans platform can make the development, growth, and launch of your Dental Membership plan simple and hassle free.
Let us show you how developing your Membership Plan through Ample Plans will the best investment of your time right now. It's simple, it's affordable, and it's fast.
Schedule a Demo Today