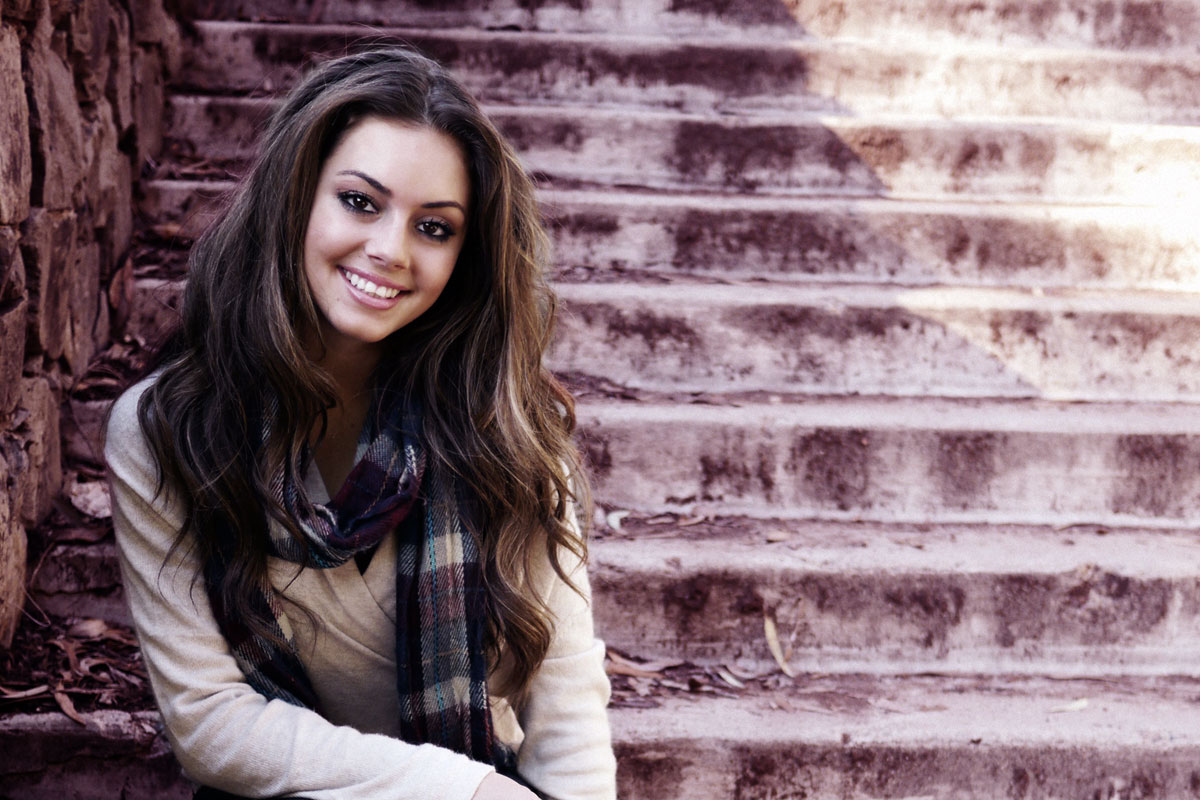 AmplePlans was designed to provide an uncomplicated insurance-free method to ensure that everyone has the opportunity to get comprehensive dental care when they need it.
A Dental Membership can allow you to receive the care you need at a price you can afford. Please talk to your dentist today about a dental membership plan.
Even without insurance, dental care can still be affordable
Save Up to 60% on Dental Care
Our membership programs put you in charge of your complete dental care
Comprehensive Preventative Care
Every plan covers all preventative care for the year
No Waiting Periods
Once you sign up your membership plan is ready to be used!
Insurance-Free Dental Care
No more insurance verifications or denials
5-Minute Registration
Sign up takes about 5 minutes!
No Pre-Existing Condition Clauses
No Yearly Benefit Maximum
There is no fine-print to exclude you from getting the treatment you need
Achieve Your Very Best Smile
Additional discounts on procedures outside of your preventative care coverage including elective procedures.
Personalized
Benefits exceed those provided by insurance companies for less cost to you
No Insurance Headaches Anymore!
Keep Your Current Dentist
This membership program is available risk-free to all dental offices. If your preferred dentist is not yet enrolled, invite them today
Find a dental office offering an AmplePlans membership plan near you or invite your current dental office
DID YOU KNOW?
Oral cancer cases can be detected early by a dental professional. Plus, oral cancer can be successfully treated if caught early enough!